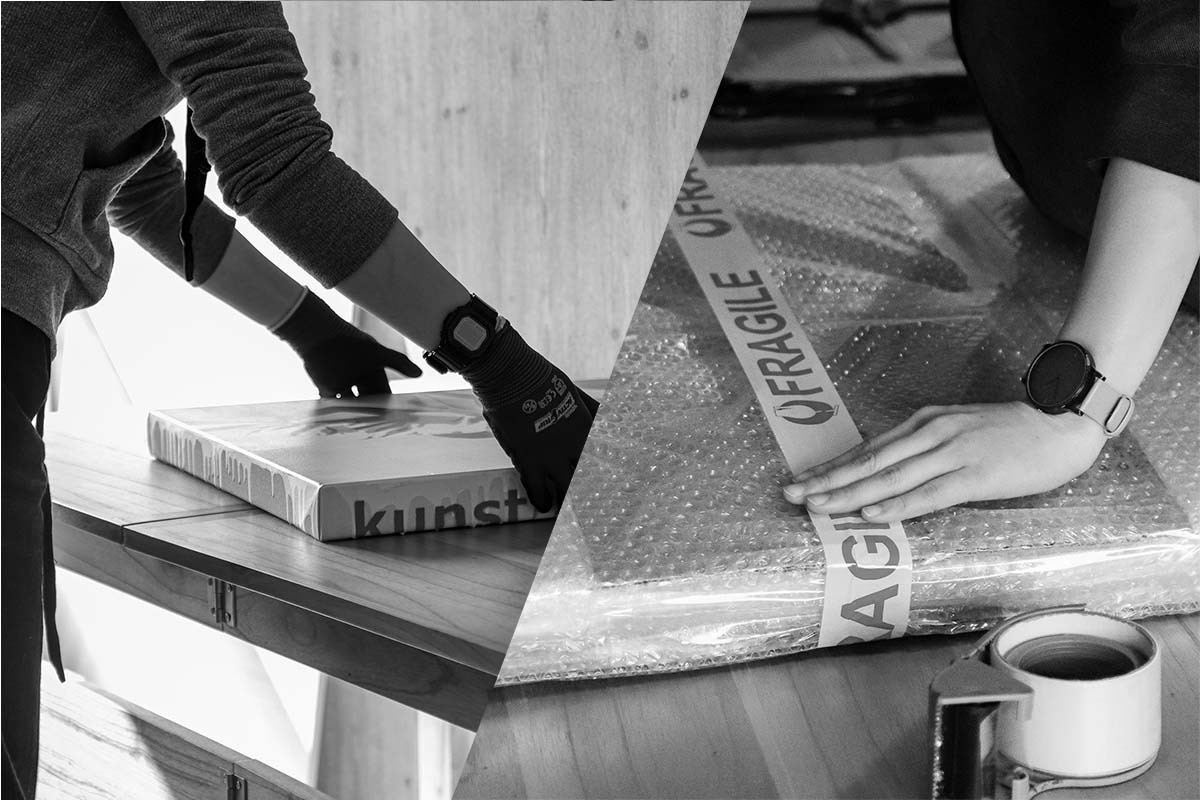 GALLERY D.N.A
LIBERTYが運営するギャラリー「GALLERY D.N.A」

WEBを中心に、時にはどこかの場所で...
皆さまに、心揺さぶる作品たちをご紹介できればと思います。

コレクター目線のギャラリーではなく、参加していただいたアーティストと共に未来への提案をする...そんなギャラリーを目指します。


GALLERY D.N.A, a gallery run by LIBERTY.

As for the management, it is mainly on the web, but sometimes in some other place...
We would like to introduce you to some of the most inspiring works.

We are not a gallery for collectors, but a gallery for artists and their proposals for the future... Our aim is not to be a collector's gallery, but a gallery where we can work together with the participating artists to propose the future.
ACCESS
不定休のため、ご来店の際は一度ご連絡ください。 We are not open all the time, so please contact us if you would like to visit us. MAIL / meliberty.jp+gallery@gmail.com